About the author
Donald is a creative leader, committed to helping cross-functional, multidisciplinary teams evolve together to deliver game-changing customer experiences, whether app-based, hardware, or installations. He strongly believes that informed design strategy, elegant UX, and ambitious content are the pillars by which brands can build equity, authenticity, and relatability.
During his more than ten years in creative strategy and product design, Donald has worked on many challenging and worthwhile projects, including the design, development, and global launch of the highly awarded Dolby Cinema program; content marketing and social media strategy for an augmented-reality motorcycle helmet; an onboarding app sequence for a med tech device; and brand content marketing programs for several global brands, including GE, Coca-Cola, Dolby, Cisco, and many startups in Silicon Valley. Prior to coming to the Bay Area in 2013, Donald spent time innovating with the design firm IDEO in Boston.
He holds a BS in Mechanical Engineering from Kettering University and a Master of Industrial Design degree from Georgia Institute of Technology.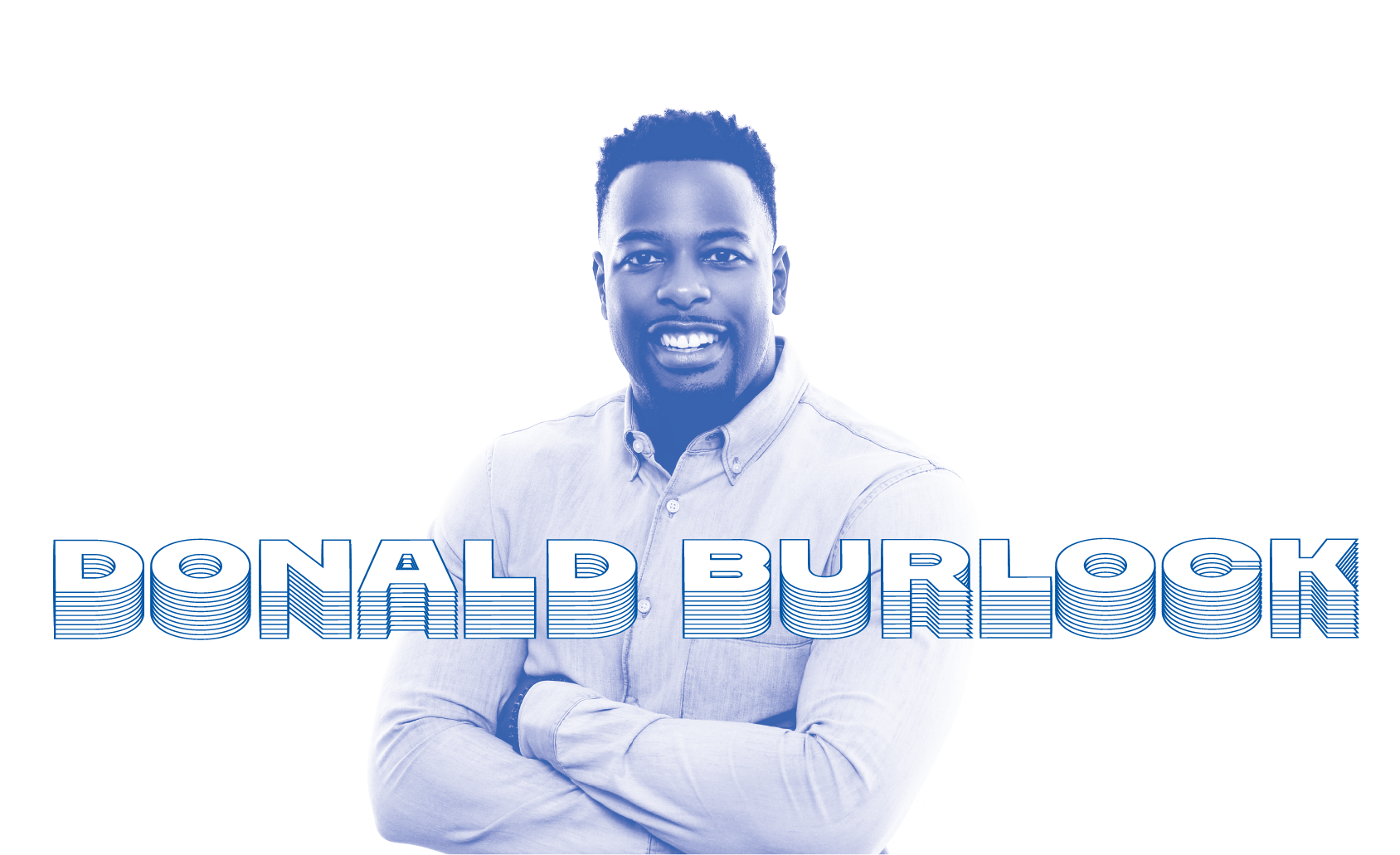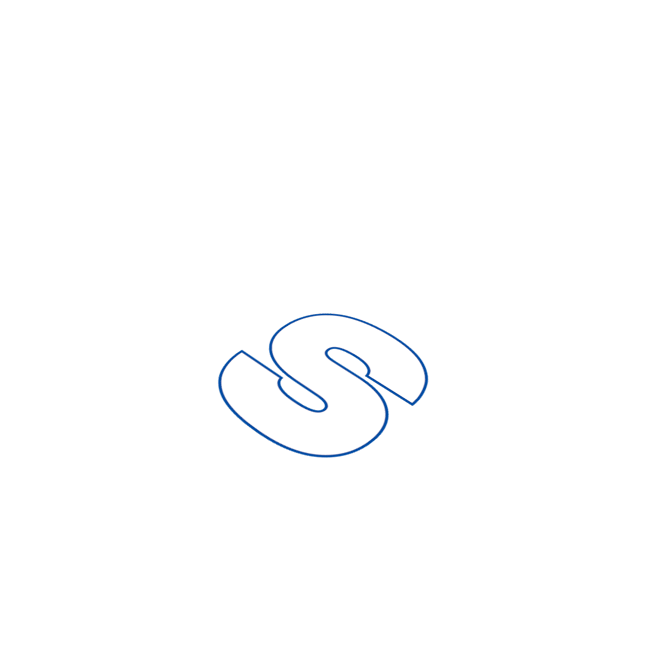 Latest Superhuman News